Halloween '014 Horror Film Challenge
31 Halloween/Horror Films for October 2014!
Part of Cinemonster's Hoop-tober Challenge

QUICK EASY RULES: -there must be 31 horror films

-have to have at least one film from 5 different decades.
-have at least 5 films from one director OR 3 from 2 directors.
-have films from at least 4 countries.
31 horror films I've chosen to watch this month for Halloween. Because I love Halloween. If you feel up to it, please join me! I had trouble sleeping after researching for this list so let's see what happens after I watch them all…
This list only includes horror films I've never seen before—thus why there is no The Omen, or The Exorcist or Rosemary's Baby (or my other favorite horror films) or other 'classics' of the genre.
There are films from the 20's, 50's, 60's, 70's (my personal favorite horror decade), 80's, 90's, 00's, and 10's.
My two directors with multiple films are Cronenberg (3) and Argento (4).
Countries include, US, Canada, New Zealand, Mexico, Italy, Japan, Finland, England, Netherlands, France, Germany, Denmark, etc.
Halloween 2013: [x]
This is my design.
October, bitches!
Guys, guys, guys, okay, remember when I made this?
And this: 
Yeah, I have no way to top it but I'll try. I already know I want to do a Miro with the cup one (or even a whole montage of iconic WC moments?) but I feel I need to do a proper spooky one. Maybe another Hannibal themed one? Or something like that? Or one of the other hilarious Hugh Dancy pumpkin photos? Spooky suggestions? 
Inherent Vice: PT Anderson.
Oh yes, I'm so excited—more of a Boogie Nights vibe here! Proves my theory of his cycles/progression/evolution of style. But it still has a bit of similar aesthetic as The Master (perhaps that just due to similar time period?) but totally Boogie Nights tone and the huge cast and yes. Can't wait.
someone help me, i'm looking at phd/mphil progammes in the UK again (also Australia because of Sinnerbrink).
OMG full funding at Queen Mary for film studies (any area), with a particular interest in European queer theory and film!!!! Shut the fuck up. I was literally just composing a masterpost all about Queer German Cinema. Oh god, it hurts. I want. Badly. Ahhhh. No. Nooooooo.
ETA: Fuck me, I read further: *
German studies, with a particular interest in projects that fit the Centre for Anglo-German Cultural Relations
Which goes with above German Queer Cinema…
AND
* Linguistics, particularly in an area that will strengthen research into sociolinguistics, syntax/semantics, and /or the relationships between them. We are particularly interested in projects that fit the general theme of Language and Mind in Society. For further details see: * Russian film, issues of cultural identity, and literary history, broadly conceived.
Which goes with the actual proposal I've been considering about Tarkovsky and haptic sound and the language of water and and and holy shit. 
Obviously I'd sell my soul to go back to Oxford for a DPhil in film but that's not gonna happen, especially given the absolutely no funding situation…so, alternate places? Who knows?
#IceBucketChallenge w wykonaniu Reprezentacji Polski [x]
Ivan's Childhood (1962) dir. Andrei Tarkovsky
Fire alarm in the team hotel forces FC Bayern out onto the cold streets of Moscow and a nearby restaurant. #cskafcb

What really happened after Christoph's foul…
I don't know how I missed this earlier. So, looking back at the gifset I made of all the WC winning goals for Germany I only just realized that each goal goes into the lower left corner of the net. 
Except for Mario's.
He just had to be different, didn't he? Typical. First WC for a reunified Germany, scored by a boy born in reunified Germany—so of course he had to break the old West German pattern. Perfection. 
Goldene Victoria Award - more photos of Miro…
Przemyśl, Poland (by ppablo12345)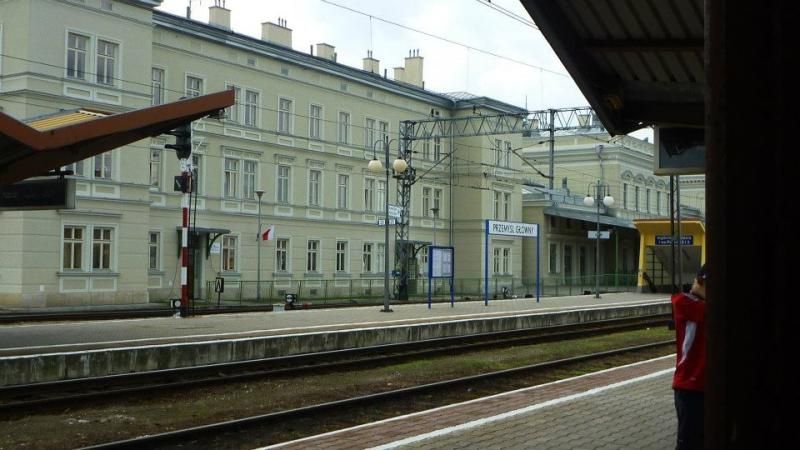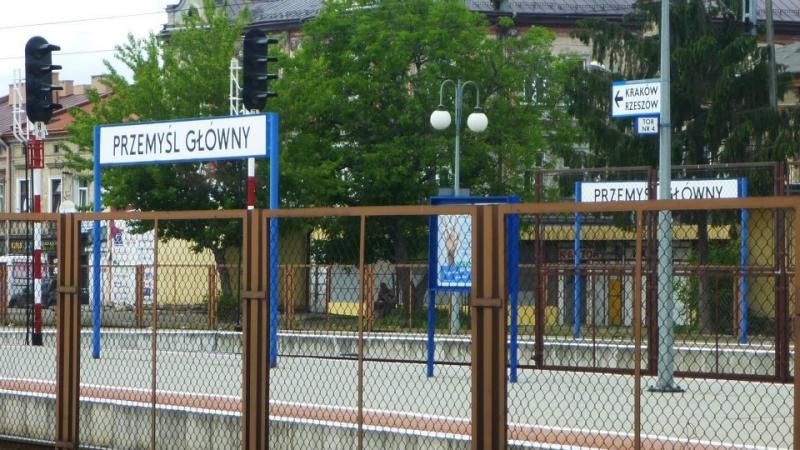 Bayern win and remain at the top!
Schalke beat BVB!!! I did not see that one coming. Wow.
Now, let's hope Lukas gets to play (and have a good game) for Arsenal and today will be perfect!
ETA: Well no Lukas, but at least a point! But also, THE WILD WON their first pre season game so yaaaaaaaaay and Haula scored. And Granny and Nino and Jared. Sweet. All the boys.
Miro receives a trophy from Lazio President, Claudio Lotito…